Investment solutions
Equities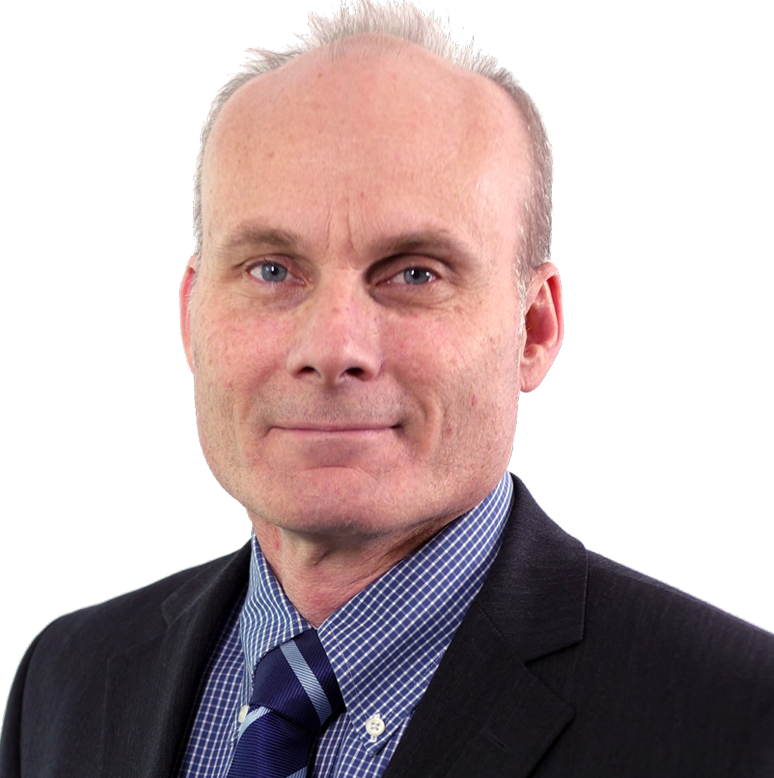 "
Quality and value are fundamental to our approach and our track record of successful equity investment is a proof point that it works.
"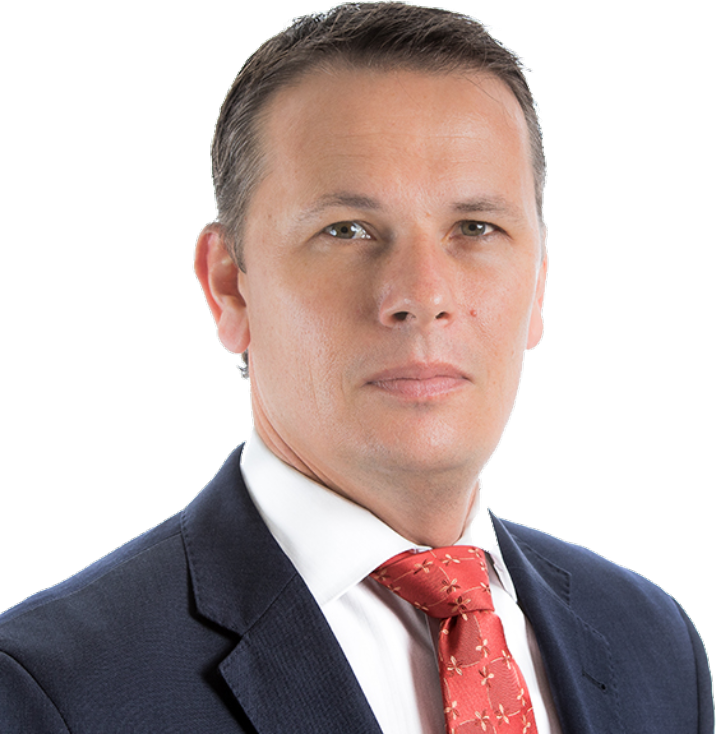 "
Our proven investment process helps you harness the powerful growth potential of equities, while investing with a margin of safety.
"
We seek to invest in high-quality, sustainable businesses that are capable of substantially growing their cashflows and compounding shareholder returns over time.
Australia's equity market offers some truly outstanding investment opportunities. Yet not every company is destined to reward investors – and in a fast-changing environment, even traditionally strong performers may not deliver the long-term returns you expect.
Atrium helps you focus on high-quality companies in growing industries, with the characteristics that experience shows are critical for sustainable success. Our equity portfolios bring together a diverse yet concentrated selection of our highest conviction ideas, identified through a disciplined analytical process.
Our proven investment process and valuation methodology is fundamental to our approach, helping us to understand what each business is worth and to invest with a margin of safety designed to protect our clients against volatility and generate better returns. Each portfolio is based on in-depth fundamental research, with an explicit focus on risk management and return maximisation.
This enables advisers and their clients to tap into the powerful growth potential of equities, without excessive risk.
Atrium's Australian Equities Portfolios
Our Australian Equity Portfolios aim to provide investors with access to a high-quality portfolio of Australian listed companies, professionally managed by the Atrium investment team.
Atrium Australian Equities Portfolios include:
MAPS Australian Equities Portfolio on HUB24
Atrium Australian Equities Portfolio on CFS First Wrap Plus
Please speak with your Financial Adviser for more information on how to invest in these solutions.
Australian Equities Portfolios
Investment objective
Seek to invest in high quality companies to provide superior risk adjusted returns relative to the S&P/ASX 200 Accumulation Index over the medium to long term.
Investment strategy
The Portfolio Manager will invest the Investment Portfolio in high-quality businesses selected typically from the top 200 ASX listed companies by market capitalisation (the S&P ASX 200). Exposure to a broad range of market sectors allows the Investment Portfolio to minimise the potential negative effects of market or industry specific shocks. This reduces the potential of concentration risk which results from investing in limited sectors or companies.
The Portfolio Manager invests in a concentrated selection of quality businesses with the factors critical for a successful investment. Those factors include:
An attractive industry with a healthy growth rate and solid returns
A strong business model with a sustainable competitive advantage
Predictable earnings and cash flows
Financial strength
An experienced and capable management team
Environmental Social and Governance (ESG) considerations
A share price that allows us to invest at less than the company's intrinsic value after adjusting for risk giving us a margin of safety.
This strategy falls into the category of 'Growth Drivers' as it provides exposure to Australian equity market returns and risk.
Please contact us for more information or speak with your Financial Adviser on choosing a solution aligned with your investment goals.