Investment solutions
Alternatives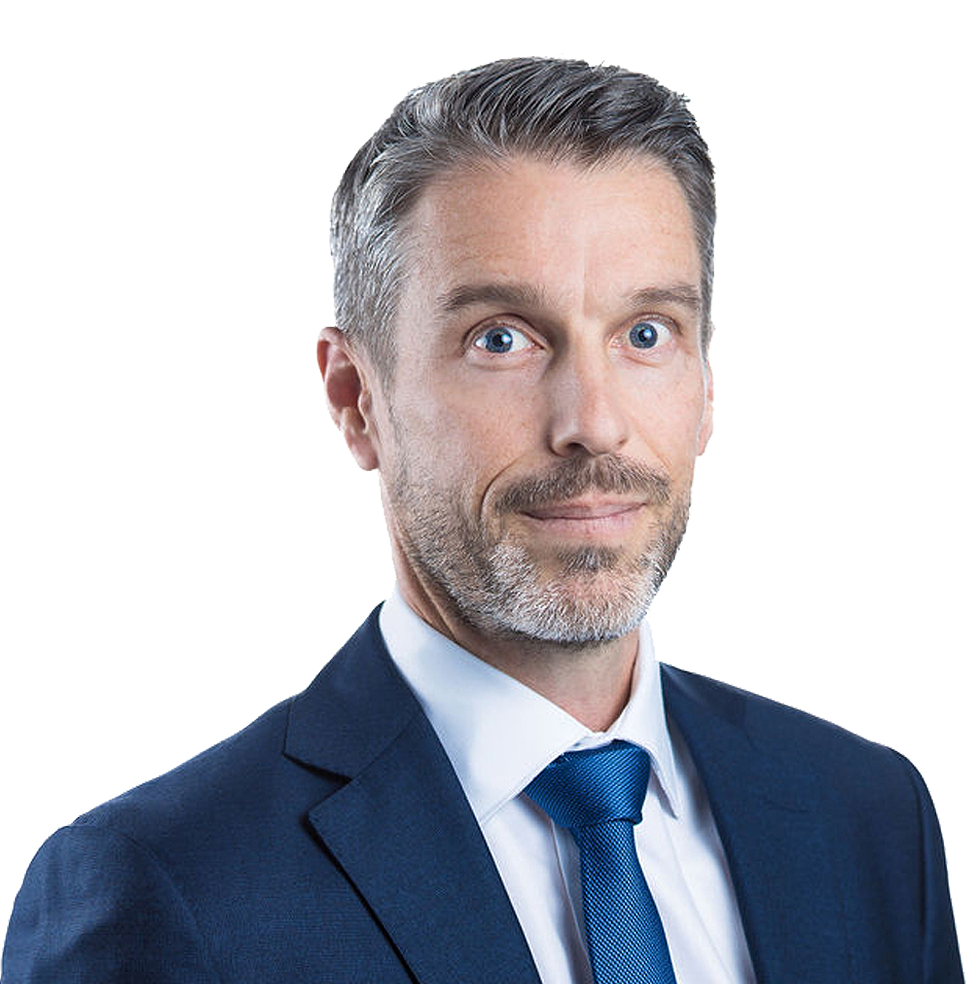 "
Alternative investment strategies can be powerful diversifiers, helping to create positive returns across the investment cycle – even when shares and other assets may be flat or falling.
"
We look beyond share and bond markets to uncover attractive liquid alternative strategies, delivering consistent returns not linked to traditional markets. These strategies when actively managed, offer an important source of return and diversification of portfolio risk.
Alternative portfolios provide clients an exposure to a diverse selection of high-quality liquid alternative strategies, overseen by some of the world's best-in-class alternative investment managers.
They include investments in areas like currencies, agriculture, metals and other commodities, together with more specialised strategies like long-short or market neutral equities trading. Every investment has been analysed to ensure it is genuinely liquid – helping us move quickly to capitalise on new opportunities and avoid emerging risks.
Harnessing our global research expertise and partnering with some of the foremost research experts, we have sourced a selection of leading alternative investment managers, blended to provide diversification across asset types, markets, management styles, and alternative strategies.
By bringing them together in a single portfolio, these strategies can help our clients better manage volatility as alternatives can act as a buffer when traditional asset markets are under pressure.  The true benefit comes when including alternatives into a portfolio as a diversifier away from equity market and interest rate risk, maximising the opportunity to generate positive returns over the appropriate time horizon.
MAPS Alternatives Portfolio
Investment objective
To deliver positive absolute returns through a diversified portfolio of alternative investment strategies.
Investment strategy
The Portfolio invests across a range of leading alternative investment managers who use a variety of global quantitative and qualitative investment strategies. The underlying investment managers seek out attractive opportunities across a diverse suite of asset classes, including currencies, commodities, and specialised strategies in equity and fixed interest markets.
This strategy falls into the category of 'Diversifiers' as it provides exposure to assets not linked to traditional market returns and risk.
Please contact us for more information or speak with your Financial Adviser on choosing a solution aligned with your investment goals.