Investment solutions
Fixed Income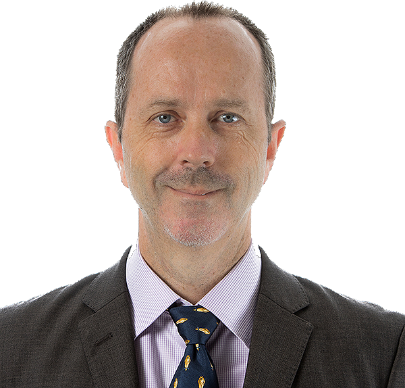 "
In a world of low-to-zero interest rates, global fixed income investments can still offer opportunities for attractive, predictable income with low volatility.
"
We seek out high-quality credit, 

interest rate 

and other fixed income investments around the world, creating 

a diversified portfolio of 

low risk i

ncome 

investments

 for our clients.
Fixed income investments have always played an important role in helping investors preserve capital and generate predictable returns with less risk. But in a low interest rate world, fixed income markets have become more difficult to navigate. 
Atrium helps advisers and their clients take advantage of the benefits of fixed income, by seeking out the best fixed income investment managers and the most attractive opportunities across the globe. We provide access to a diversified portfolio of Australian and global fixed income investments, managed by a specialist team with deep experience across various market and interest rate cycles. 
We have applied our experience and global research to source a selection of leading fixed income investment managers, with extensive capabilities across geographies and security types. By combining their skills in a single portfolio, we help our clients access a broader range of opportunities in one diversified fund.  
Because our portfolios are actively managed, we can respond rapidly to emerging opportunities and risks across regions with very different credit markets, interest rate settings and economic cycles. 
MAPS Fixed Income Portfolio
The MAPS Fixed Income Portfolio aims to provide investors with access to a diversified portfolio of Australian and global fixed income investment opportunities both fixed and floating in nature, professionally managed by the Atrium investment team.
Investment objective
To generate returns 2% above the RBA Cash Rate (net of fees) over a rolling 3 year period.
Investment strategy
The Portfolio aims to generate attractive, low risk income returns from a diversified portfolio of Australian and global debt investments, which can include credit and interest rate securities (both listed and over-the-counter), private debt, money market instruments and loans.
Our active approach to selecting these investments means that we can navigate periods of exceptionally low interest rates and manage risks around these periods.
Using a combination of our own specialist expertise and selected external managers, we help clients take advantage of a best-in-class global network that would otherwise be difficult to access directly.
This strategy falls into the category of 'Preservers' as it provides exposure to defensive assets and low risk income opportunities.
Please contact us for more information or speak with your Financial Adviser on choosing a solution aligned with your investment goals.