About Us
Investment Philosophy
Our focus is on preserving and growing our clients' capital through our unique Risk Targeted investment approach delivering proven results.
Risk Targeted investing is a dynamic approach to generating investment returns in a more consistent manner while controlling overall portfolio risk.
We believe successful investment management is based on an acute awareness of risk to inform portfolio construction and the margin of safety for making an investment.
In investment markets, risk is often mispriced and it is frequently misunderstood. Our unique, Risk Targeted investment approach focuses on risk and return to achieve our investment objectives and it is fundamental to our long term success.
We challenge conventional thinking by seeking true diversification of risk in the construction of investment portfolios. This is very different to the naive diversification of many traditional industry practices often seen as allocating to growth and defensive assets.
By following our disciplined process, underpinned by our three core principles, we have been able to consistently deliver on our investment objectives over a long time horizon.
Our investment philosophy is underpinned by three core principles that embody what we stand for and guide our decision making.
1. Preserving and growing capital starts with a focus on risk
Generating investment returns and managing portfolio risk isn't just about avoiding loss – it's about ensuring you're compensated for every risk you take with the potential for higher returns. So we focus on risk first, developing a deep understanding of the drivers of risk associated with any investment and the level of return required to justify them.
2. Effective diversification creates consistent returns
We believe the single best way to deliver more consistent returns is through effectively diversifying investment risks within the portfolio. We challenge conventional thinking by seeking true diversification of risk in a portfolio, not the naive diversification that can dominate traditional growth and defensive asset allocation decisions.
3. Investing in high quality assets is key to capital preservation and sustainable returns
We seek to preserve and grow our clients' capital through our focus on identifying high quality sustainable investments, reducing risk of capital loss.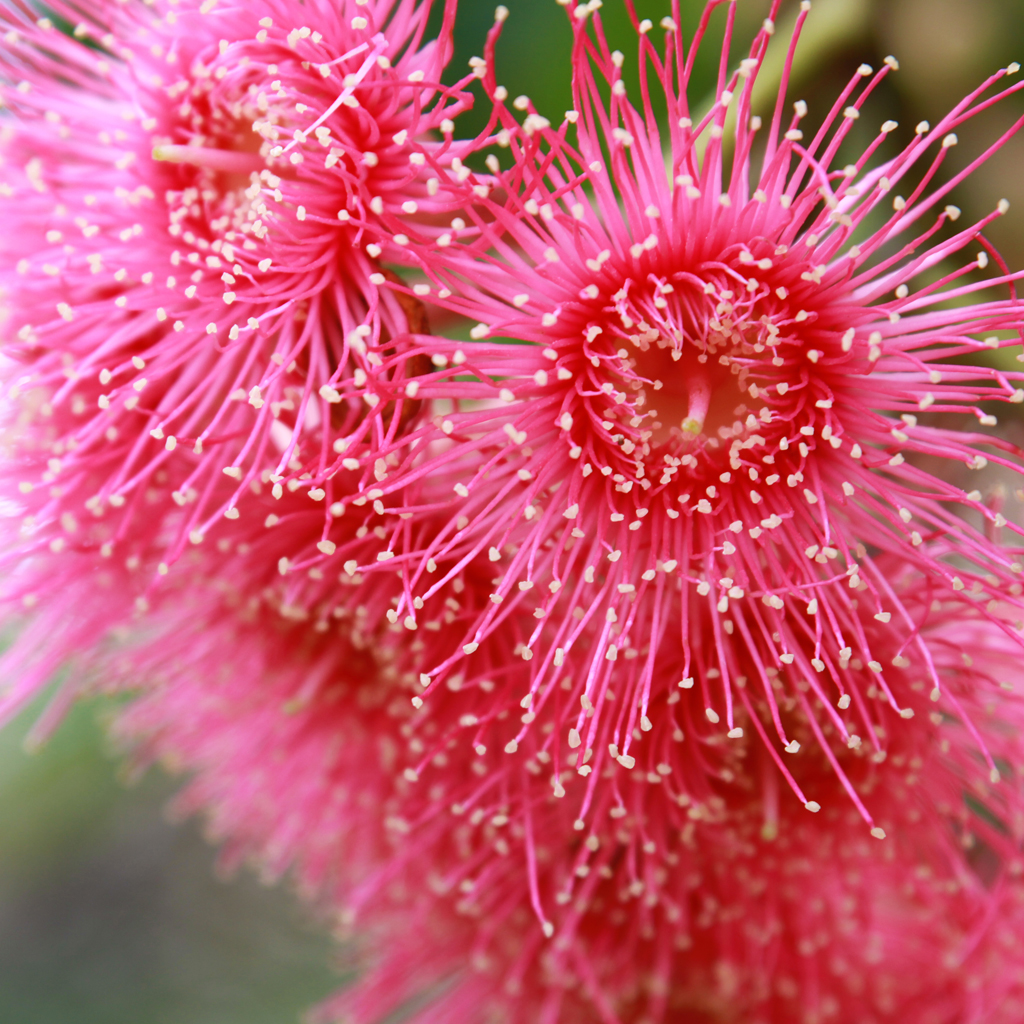 Core beliefs that underpin our investment philosophy
Valuation is critical. Uncovering quality investments at attractive valuations underpins successful investment.
To preserve capital you need to invest with a margin of safety. To do that, you need to clearly identify risk, then control it.
Compromises and constraints lead to missed opportunities. The world's best-in-class capital managers stand by their convictions – and so do we.
Conventional thinking brings conventional results. True investment discipline means ignoring the herd and following your own path.