Latest insights and updates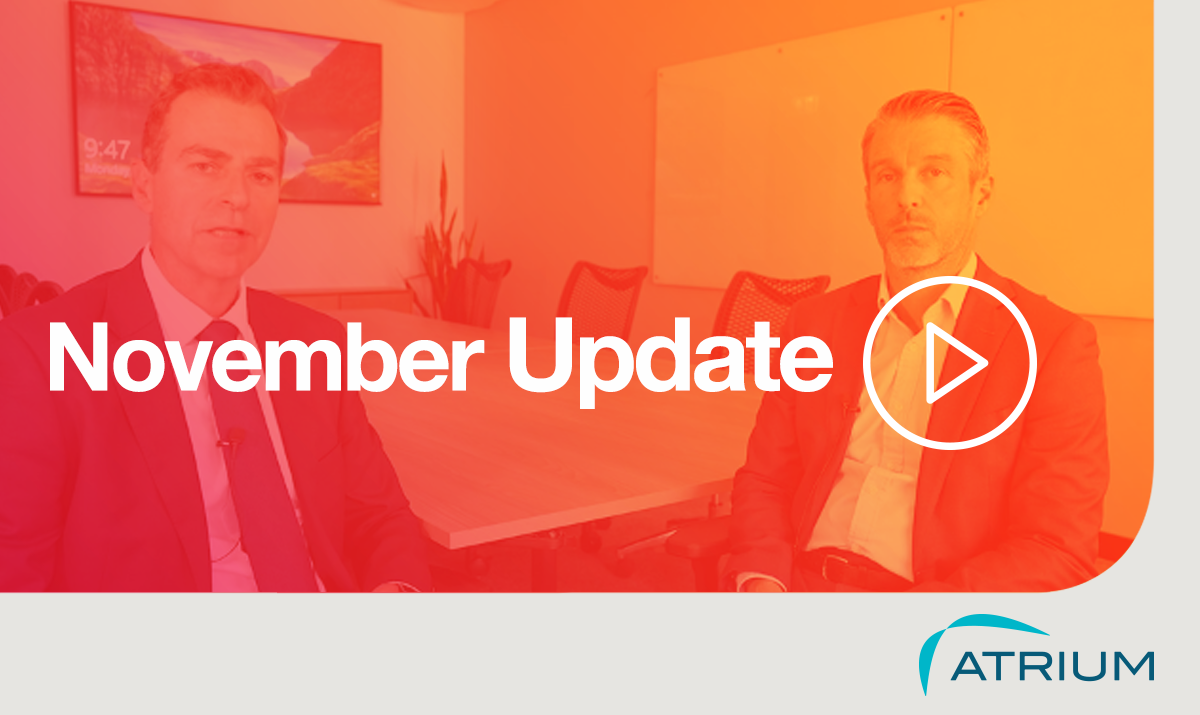 November 2023 Market Update
November 12 2023
Senior Portfolio Manager Brendan Paul and Head of Client Investment Solutions David Dix discuss navigating geopolitical tensions, inflationary pressures, an impending slowdown and portfolio positioning for volatile times.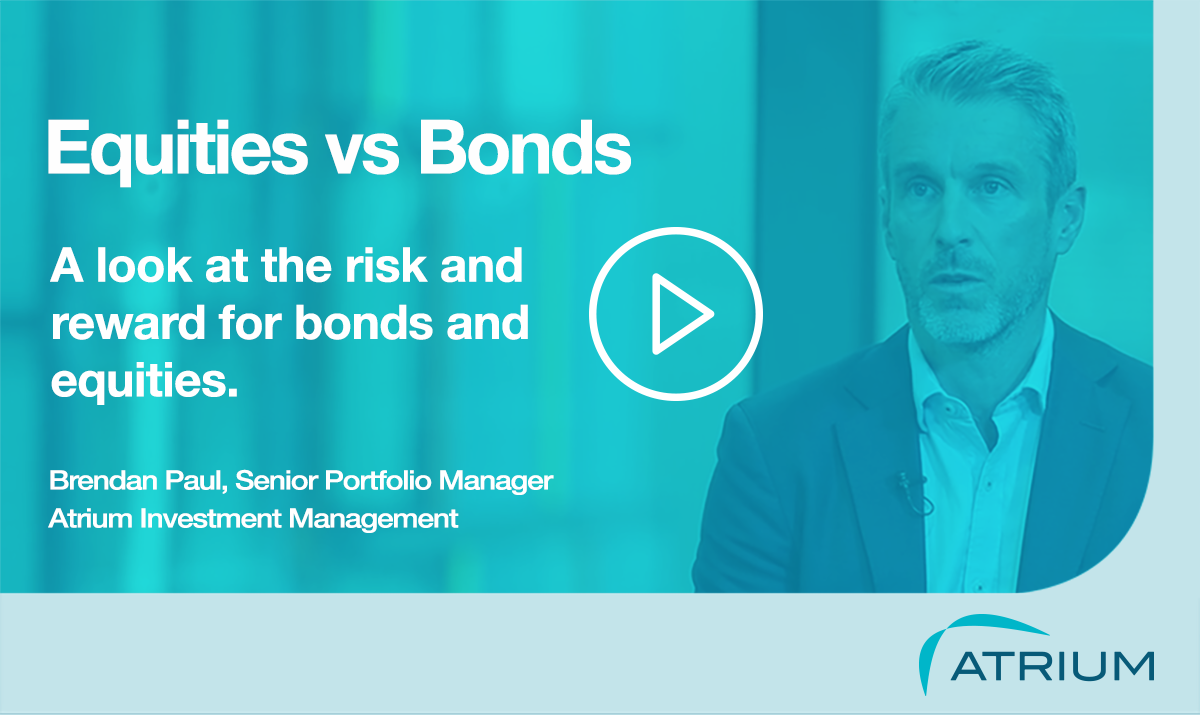 Equities vs Bonds – Ausbiz November 2023
November 07 2023
Historic US data shows that there is currently little reward for risk in equities with bonds returns now providing similar levels of rewards but with lower risk.
View more
Investment Webinar

For Professional Advisers Only
On the ground in China – key insights from our investment research trip
Date: Thursday 30th November 2023
Time: 2:00pm – 3:00pm AEDT
Join us for our November Webinar, when Atrium Portfolio Manager Chris Claridge, will provide his learnings and insights from his research trip to China.
In the webinar David Dix and Chris will conduct a Q&A session to share findings and thoughts on:
The current state of the Chinese economy, its outlook for 2024-2025 and how this could impact Australian investors.
The mechanisms that will help support the government stimulus packages to help drive their plans for 5% growth.
Implications for our portfolios, in particularly our current underweight allocations in resources and emerging markets.
Find out more
Atrium is a pioneer of Risk Targeted investing that challenges conventional thinking and practice to grow and preserve wealth for clients.