Investment solutions
Private Markets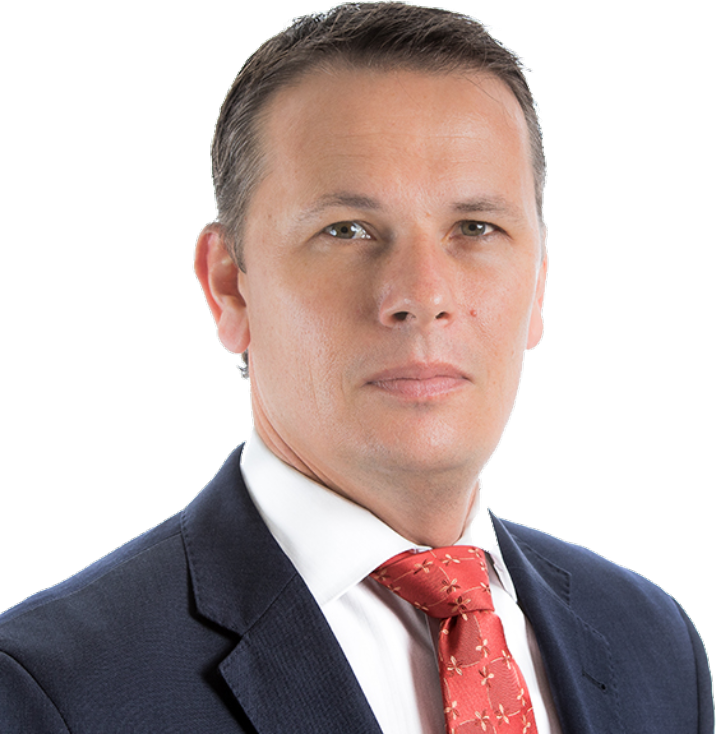 "
Private markets investing offer a unique opportunity to earn attractive returns from both income and capital growth from investments in unlisted assets that are otherwise difficult for investors to access.
"
We help you access a unique portfolio of high-quality, unlisted private market assets while sharing in both income and capital growth.
Private markets can provide an attractive source of investment returns via investing in long-term asset backed investments such as real estate, agriculture, private equity and private debt.
While private markets assets are often illiquid and associated with a lengthy minimum investment period, they can earn an illiquidity premium over listed assets while delivering an attractive mix of income and capital growth over time. That means they can be a valuable source of stand-alone return, and also offer effective long-term diversification as part of a broader portfolio.
At Atrium, we harness our deep private market expertise and have developed specialist private markets partnerships to deliver a unique pipeline of assets with consistent cash flows and outstanding growth potential – assets that would otherwise be difficult or impossible for advisers and their clients to access.
Our portfolio is extensive and diverse, spanning a range of geographies, industry sectors, asset types and investment structures. We follow a disciplined investment process, undertaking extensive due diligence on each asset to create a business case for inclusion in the portfolio.
What are private markets and why are they attractive?
Investing in private markets means investing in assets that are not listed on public markets or exchanges. They can be a valuable opportunity to diversify your portfolio with unique assets that are hard to replicate – but they do require specialist expertise.
MAPS Real Assets Portfolio
The MAPS Real Assets Portfolio aims to provide investors with access to a high-quality portfolio of private market assets.
Investment objective
To provide investors with a consistent income stream, the potential for capital growth and diversification through a portfolio of diversified illiquid assets selected for their potential to earn superior risk adjusted returns.
Investment strategy
Through a disciplined process of research and asset selection we seek out assets with outstanding potential, and actively manage them to generate superior risk adjusted returns.
Our deep knowledge of private markets and, specialist relationships combined with our investment process identify and take advantage of market inefficiencies and mispricing, enabling us to buy a range of attractively priced unlisted assets at a discount to their intrinsic value.
Active asset management assists to ensure objectives are achieved and returns are characterised by consistent income streams and ongoing capital growth, while minimising risks over the medium to long term.
This strategy falls into the category of 'Diversifiers' as it provides exposure to assets that are unlisted and are not linked to traditional market returns and risk.
Please contact us for more information or speak with your Financial Adviser on choosing a solution aligned with your investment goals.